Order have made their first out-of-org signing of the LCO 2022 offseason, recruiting two-time Oceanic champion Brandon "BioPanther" Alexander after the top laner's Pentanet.GG departure.
One of Oceania's premier stars has found a new home in the LCO, league sources have told Snowball Esports, with Order locking in BioPanther as their new 2022 top laner.
BioPanther boasts a plethora of domestic and international experience, twice winning the region's twice-yearly league — first the now-defunct OPL with Dire Wolves in 2018, then the LCO with PGG in 2021 — which earned his representative chances overseas. Four years ago he contested Worlds 2018, where Dire Wolves finished 21-24th. More recently, he made MSI's top six finishers in Reykjavik.
The top laner has thrice ran first with his teams in the regular season.
Alexander also played for Dire Wolves during Oceania's historic international victory over opposition regions South-East Asia and Japan at the Rift Rivals event in mid-2018.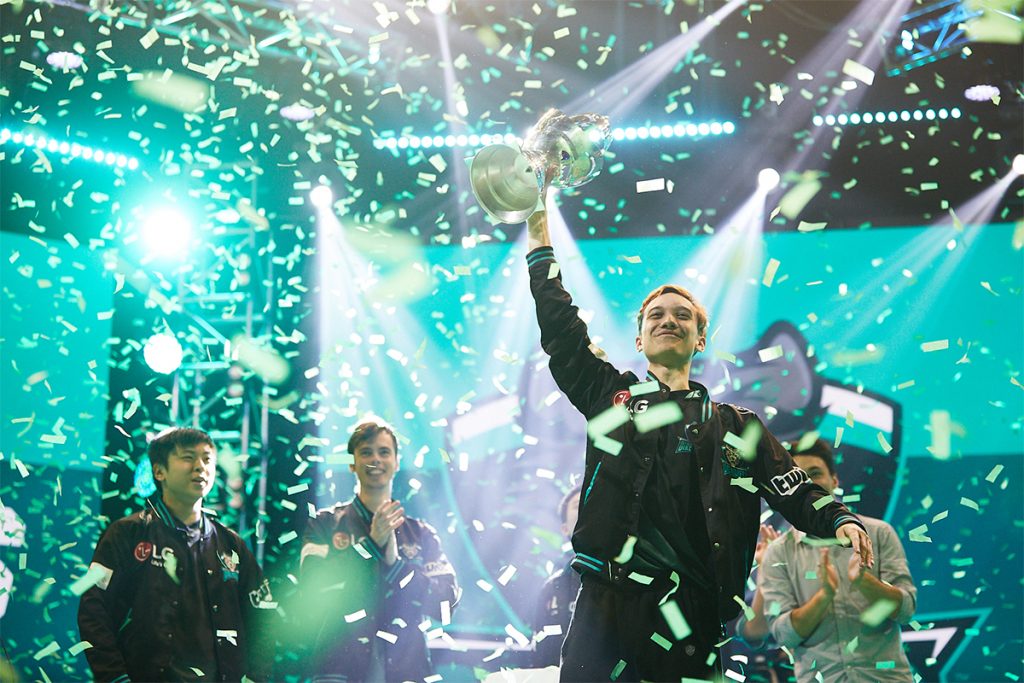 Order will be the top laner's third Oceanic team in five years.
There were whispers BioPanther could pull a cross-region move similar to former teammate Daniel "Decoy" Ealam, who joined Brazilian powerhouse INTZ as the South American league's first-ever Oceanic import, but Alexander eventually settled on staying in Australia heading into the 2022 season.
The two-time OCE champion has played 173 top-flight games in Australia between the Oceanic Pro League and LoL Circuit Oceania, and a further 34 in international events.
BioPanther joins Nathan "Puma" Puma and reigning MVP and most recent rookie of the split Shane "Kevy" Allen in the Melbourne org's refreshed LCO roster, as reported by Snowball Esports earlier this week.
The team still has support (previously David "Beats" Nguyen-Dang) and mid lane spots (previously Jerome "Chungy" Chung) to fill before their 2022 roster is locked in.